Best Anal Sex Positions
Once you've had the talk, gotten everything cleaned up, purchased the lube and are completely ready for anal sex, you'll want to know the best positions. Great ready to strap in (hint: that's not one of them).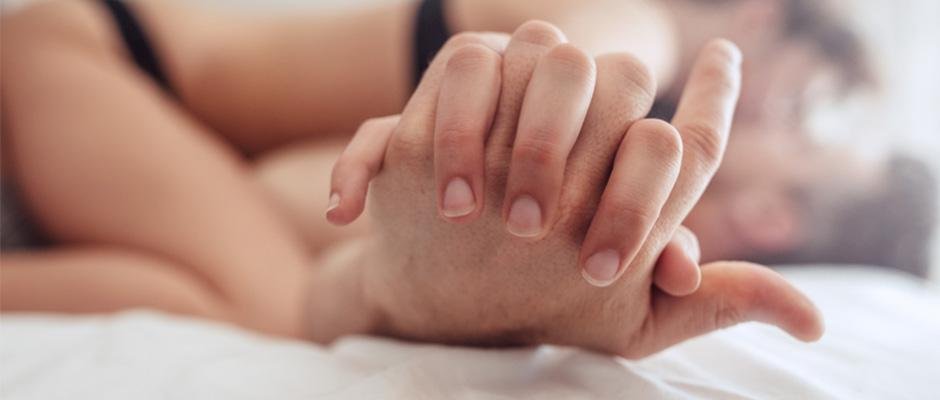 The best sex will always spring from using a variety of positions, but in friendclub article, some are more advanced than others, and not necessarily to be attempted by beginners.
Missionary (modified)
 General consensus is that doggy style is the best position from which to have anal sex, but there are lots of pros for going missionary. For a start, the anus is most relaxed in this position, giving you the best chance of sliding in without too much pain and discomfort. Get your partner on her back, knees up by her shoulders.If the angle still isn't right, try folding a pillow and placing it under her butt.
The other advantage of missionary is you can very easily stimulate the clitoris for added arousal.
Spooning
Anal sex can be an intimidating prospect. Coming at it from a spooning position does a great job of alleviating fears and concerns about pain and having to force it. The girl can guide the head of the penis in at her own pace, and there's easy vaginal access for extra stimulation. Spooning is also perfect for foreplay and warming things up before the main event.
Reverse Cowgirl
A little more advanced, this allows the sex buddy to feel more in control. Get her on top, and have her lower her onto your cock, facing away from you. Place your legs together, and raise your knees so she can hold onto them should she need. The big advantage of reverse cowgirl with anal is that the pace can be dictated by the lady, which – done right – will lead to massive orgasms.
Her on top
Similar to the Reverse Cowgirl, but with her facing you. For a deeper penetration, have her legs up, otherwise place them on the bed. This again gives her all the control, and allows you to play with her clit. Maintain eye contact here for a deep, sensual connection.
Doggy Style
Not the easy option is first appears – she will definitely clench up at having to support herself on all fours. Clenching is really not you want with anal, so be sure to only try this when you're more experienced, and not without plenty of lube. Done right, with hair pulling and neck biting, this can be a really wild ride, just don't go straight there.